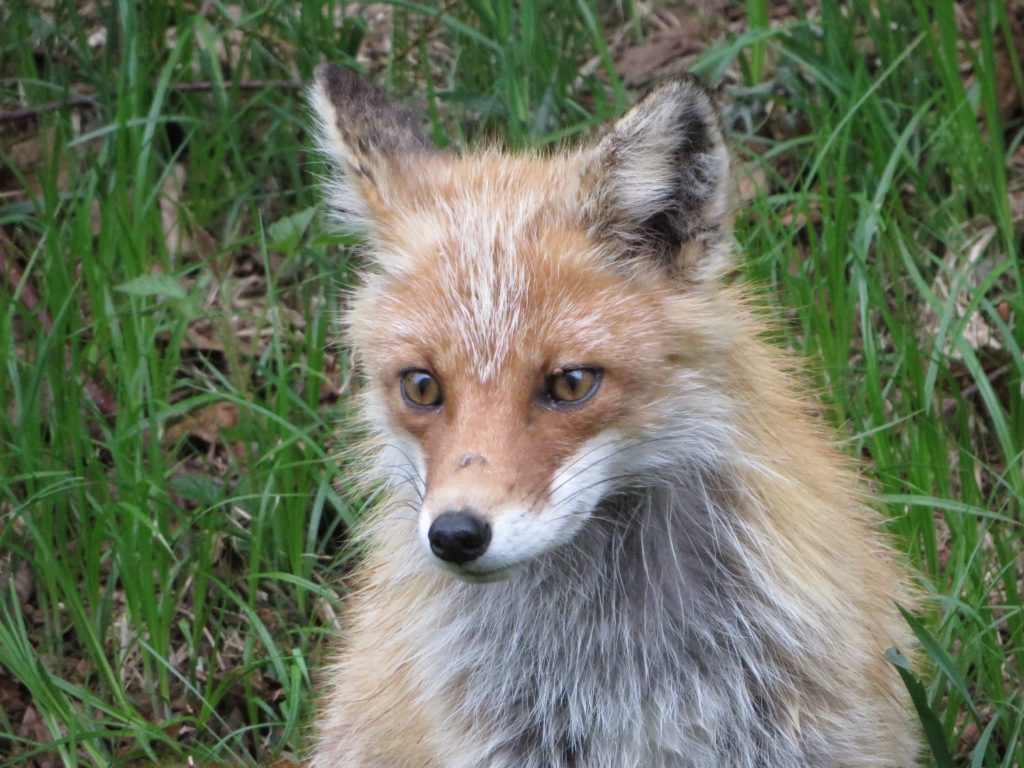 Welcome to our Travel Calendar page of journeys led by myself, Nadia Eckhardt, and other field experts. I lead African safaris, small group trips, as well as small ship expeditions and invite you to join me! In addition, we offer several unique adventures with veteran leaders, such as Dr. Mark Brazil, Ella Bauer, Rich Pagen, and Lynne Greig, among others. Africa Easy & Expedition Easy has been involved in the tour planning for some of these trips working with our preferred partners and can offer expert advice on both destinations and itineraries.
Please check back as we will continue to add new adventures. If you are interested one of the trips below, please contact us for details.
See you out there!
Nadia Eckhardt
Founder of Africa Easy & Expedition Easy

Africa Easy
2021
SEPTEMBER 2021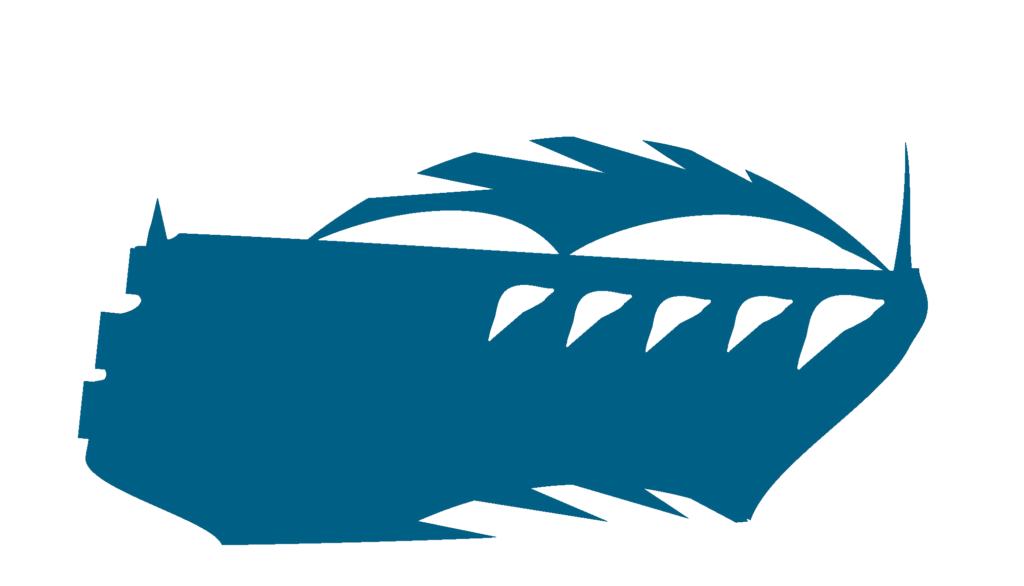 CRUISING THE GREEK ISLES
WITH LYNNE GREIG, RICH PAGEN, KRISTIN, SUZANA, LISA, NADIA & LOCAL EXPERTS
SEPTEMBER 09 – 18, 2021
2022
MAY 2022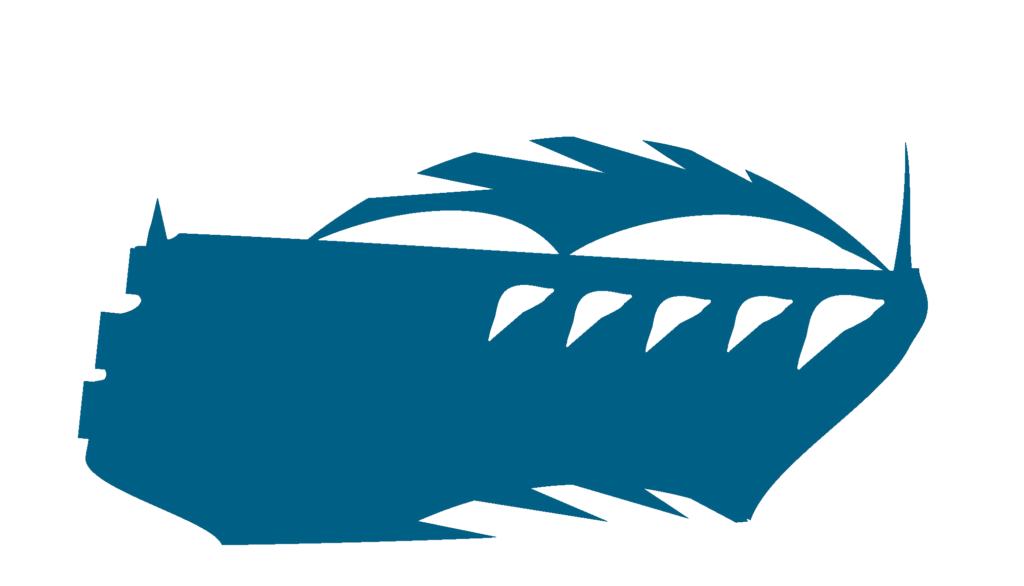 KIMBERLEY CRUISE: AUSTRALIA'S LAST FRONTIER
WITH BRAD CLIMPSON, LYNNE GREIG, NADIA ECKHARDT & OTHER TOP LEADERS
MAY 06 – 18, 2022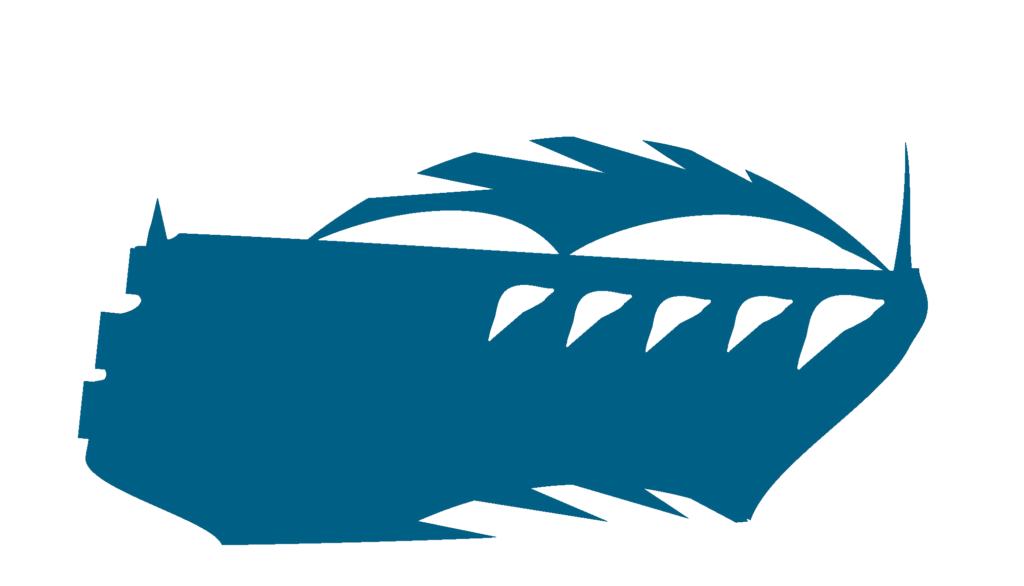 WILDLIFE IN THE LAND OF THE AINU
WITH DR. MARK & MAYUMI BRAZIL
MID MAY 2022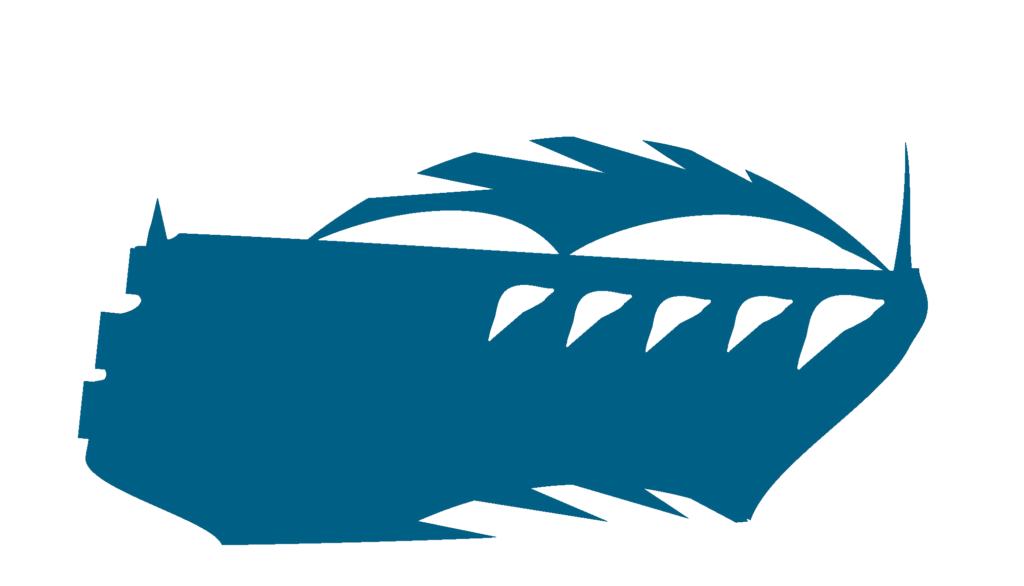 GALAPAGOS
WITH RICH PAGEN (CONSERVATION BIOLOGIST) & KRISTIN WORNSON
MAY 29 – JUNE 05, 2022
AUGUST 2022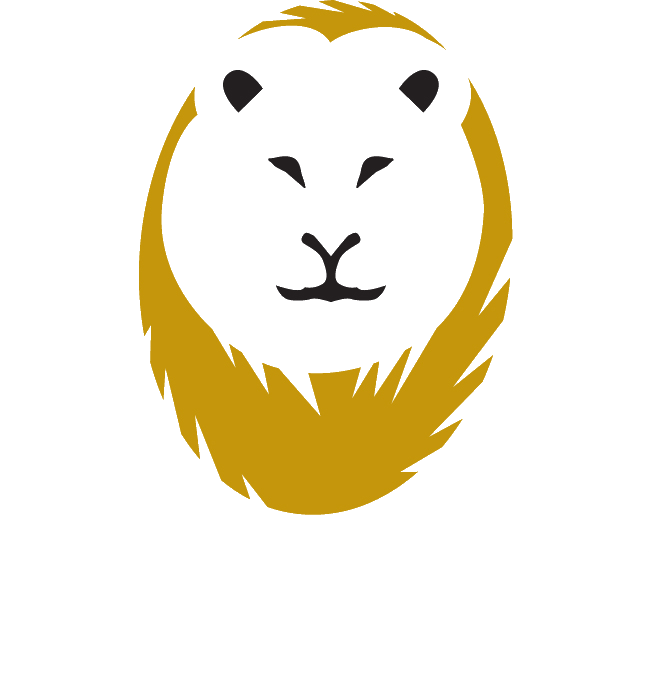 UGANDA
WITH DR. MARK BRAZIL
EARLY AUGUST 2022
OCTOBER 2022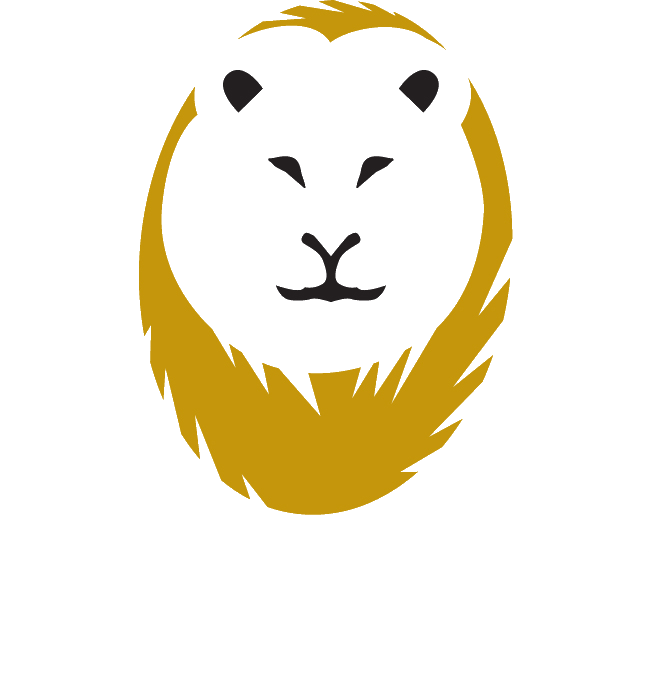 TREASURES OF MOROCCO
WITH LYNDA MURPHY
MID OCTOBER 2022
NOVEMBER 2022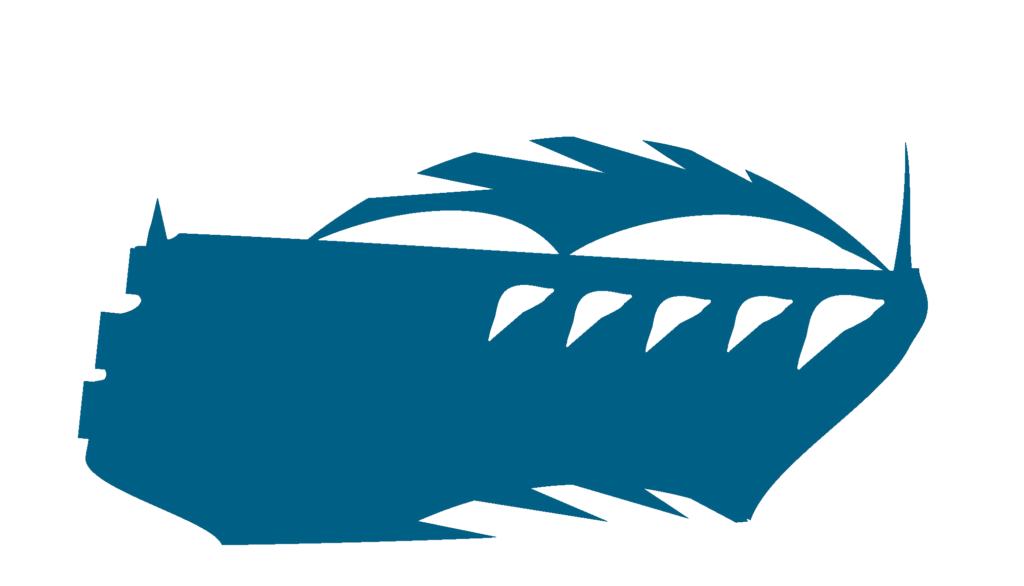 SOUTH PACIFIC VOYAGE: KOMODO, PAPUA & GREAT BARRIER REEF
WITH RICH PAGEN, SHIRLEY CAMPBELL, NADIA ECKHARDT & OTHER TOP LEADERS
NOVEMBER 21 – DECEMBER 02, 2022
DECEMBER 2022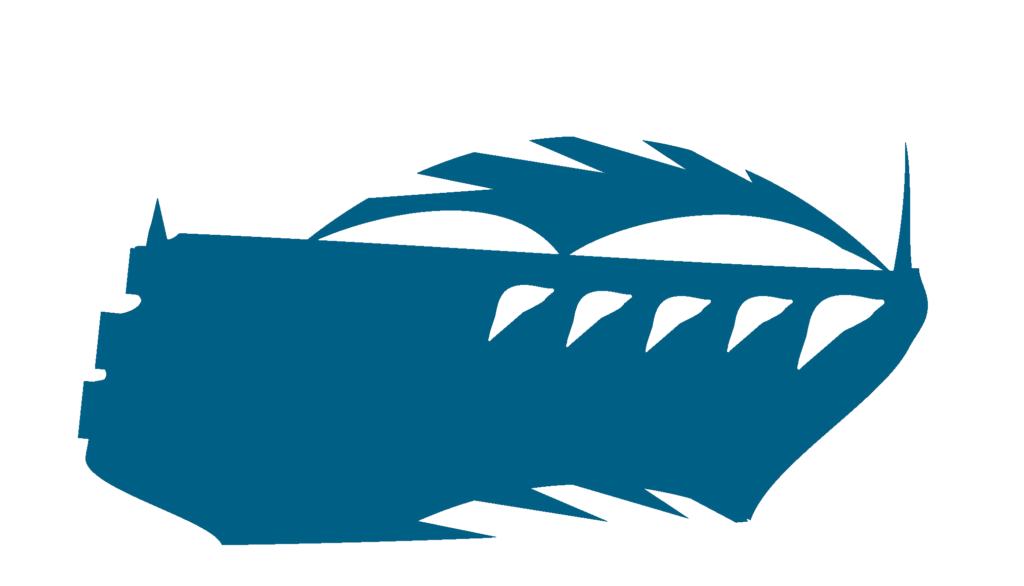 SRI LANKA
WITH DR. MARK & MAYUMI BRAZIL
DECEMBER 2022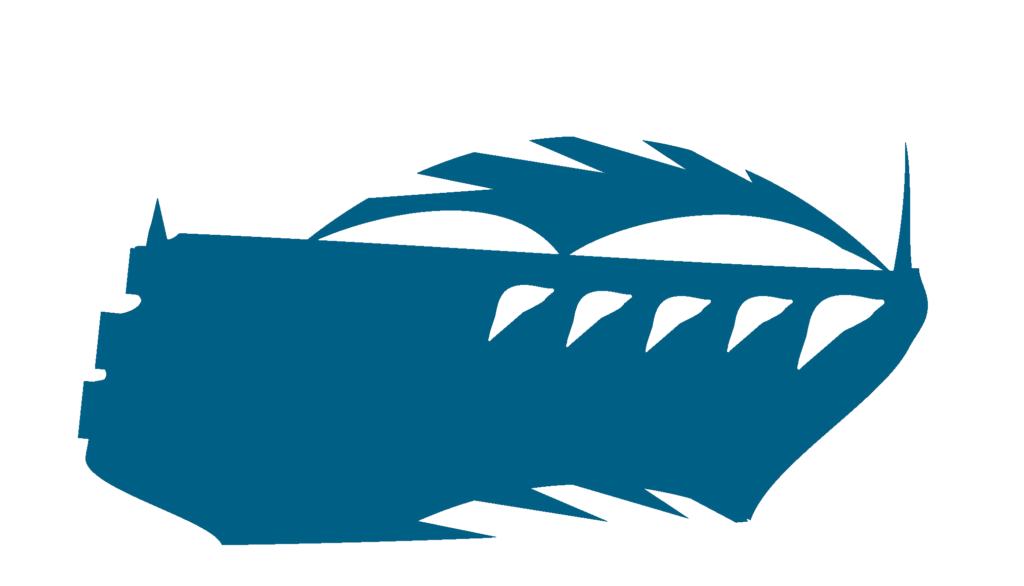 ANTARCTICA, SOUTH GEORGIA & FALKLANDS
DECEMBER 19, 2022 – JANUARY 05, 2023
2023
JANUARY 2023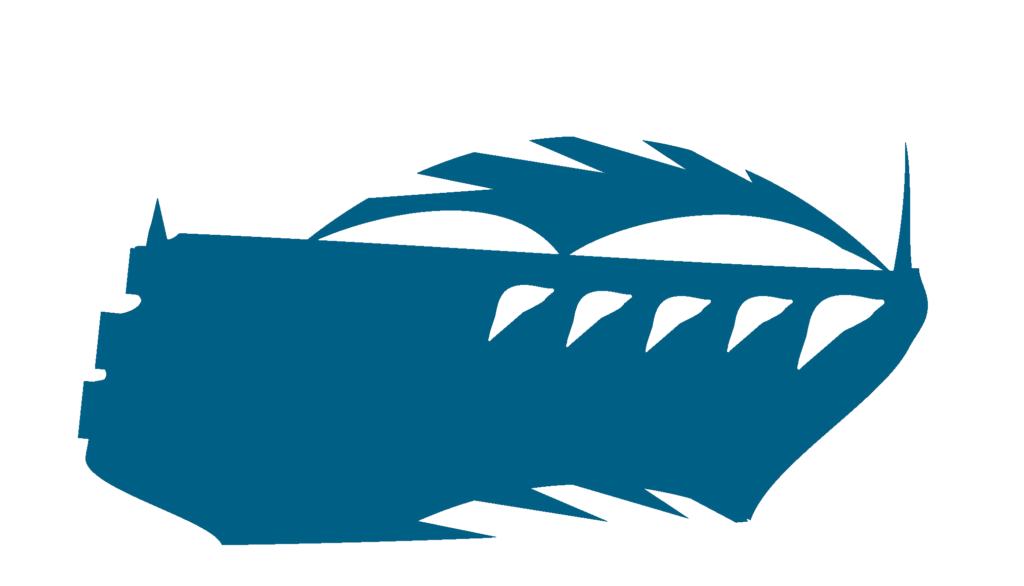 INDIA: A LAND OF RICH CULTURES & DIVERSE WILDLIFE
WITH NADIA ECKHRADT
JANUARY 14 – 26, 2023
MAY 2023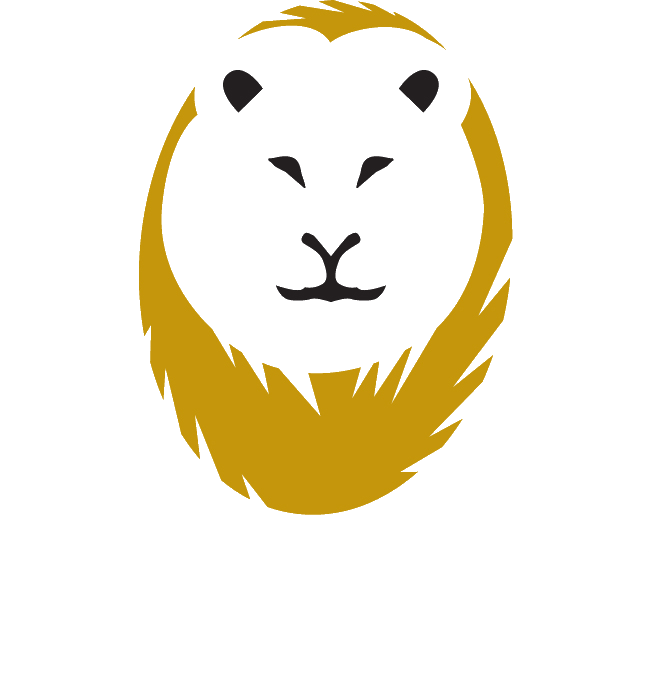 SOUTH AFRICA OUR WAY
WITH NADIA ECKHARDT & ELLA BAUER
LATE APRIL / MAY 2023
AUGUST 2023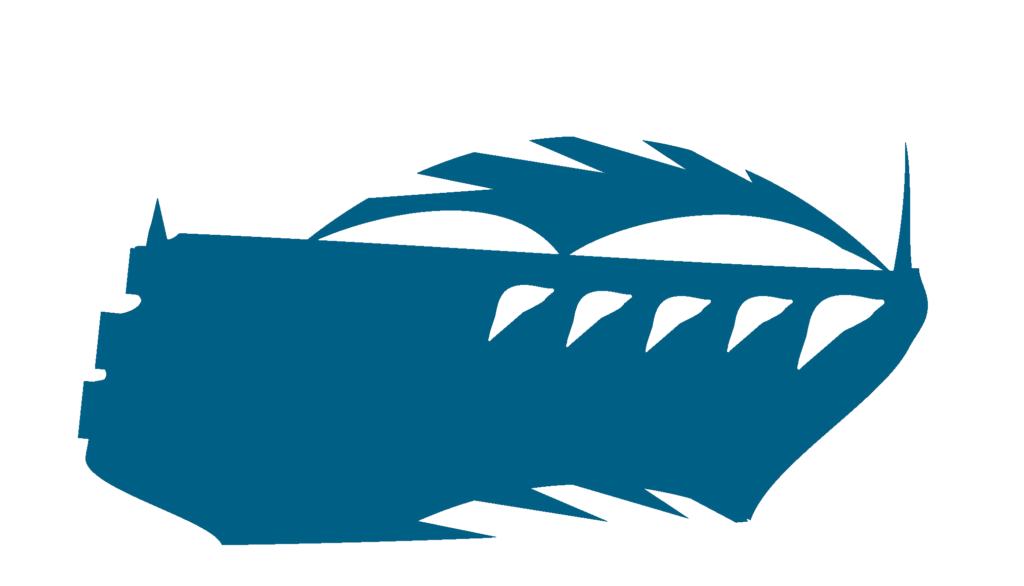 WILD BORNEO
WITH DR. MARK BRAZIL & RICH PAGEN
AUGUST 2023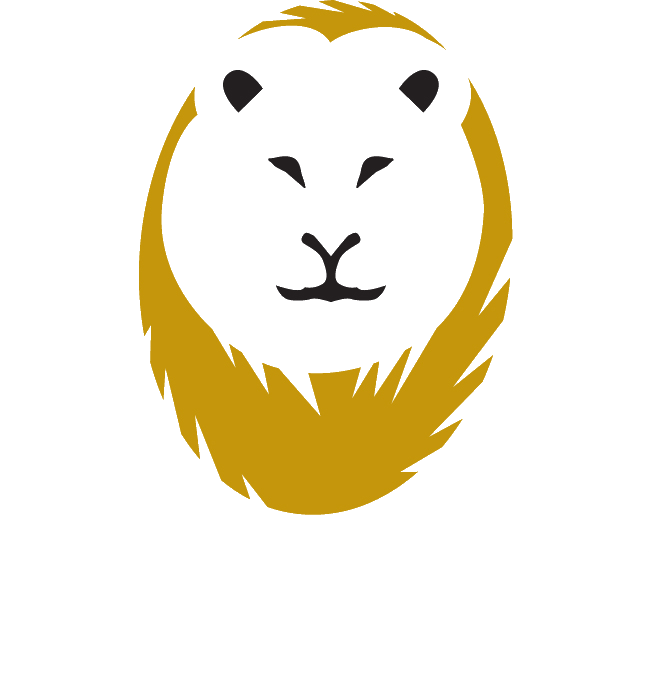 ZAMBIA
WITH DR. MARK & MAYUMI BRAZIL
TENTATIVE DATE AUGUST/SEPTEMBER 2023
Please note, additional 2022 & 2023 trips are in development and dates for all will be confirmed soon.