By Nadia Eckhardt
I'm gearing up to visit Cuba this October, and am counting down the days to return to one of my favorite places.
Cuba is like stepping back in time, from the moment of arrival in a scene of old classic cars, cobbled streets, and colonial architecture. As travel doors open wider to Americans, the country is changing quickly and now is the time to see the Glory of Cuba.
Here are 8 reasons to Visit Cuba Now:
1. For the Cubans
The heart of Cuba is in its people. Cuban culture is best experienced through the locals. Meet historians, artists, teachers, farmers, and musicians, to see Cuba though their eyes.
2. Oh, Those Cars
Cuba is famous for its vintage classic cars. A 50-year embargo on car imports led to one-of-a-kind roadways and parking lots that are full of splendid 1950's cars. These brightly colored cars are more than a tourist attraction, but rolling relics that tell a story of Cuba's past and its people.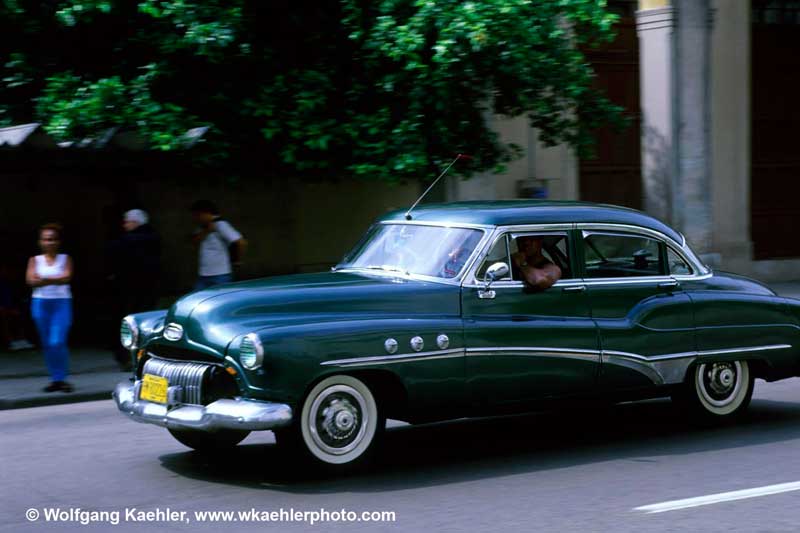 3. Art & Architecture
Cuba is known as a hub for creativity, from painters and architects, to the likes of Ernest Hemingway. The thriving art scene is seen across Cuba in places like Callejón de Hammel (Hammel's Alley), a community project promoting Afro-Cuban art, music, and culture. A highlight of a trip to Cuba is meeting with local artists and curators to discover Cuban art.
Old Havana, a UNESCO World Heritage site, is a great introduction to Cuba's architecture with a mix of baroque and neoclassical monuments. Trinidad, also a UNESCO World Heritage site, is like exploring a living museum with red-tiled roofs, pastel colors, and colonial architecture.
4. Spectacular Nature By Land & Sea
My first trip to Cuba was in 2001 aboard a small expedition vessel – Le Ponant. It was on this trip that I learned Cuba is home to spectacular dive sites and snorkeling. Beyond the Caribbean waters, travel by land across a countryside of the Guaniguanico mountain range, agricultural lands, pine forests, and the Viñales Valley, with some of the most spectacular scenery in all of Cuba.
5. The Soundtrack
Music is everywhere in Cuba. The sounds of African and European influences are like a soundtrack throughout travels and visits to live music shows with Cuban dance, and at music venues such as La Casa De La Musica de Trinidad, La Cancháchara, and Palenque de los Congos Reales.
6. Cuisine, Cocktails, Cigars
From the birthplace of the Daiquiri cocktail at the famous El Floridita bar, and a Cuban Cigar experience at Conde Villanueva Cigar lounge, to the origins of Cuba's most famous beverage at the Havana Club Museum of Rum, and dinner at Café Laurent Paladar – Cuba is a delight for the senses.
7. Follow in Hemingway's Footsteps
Hemingway called Cuba home for nearly 20 years. He was inspired here to write one of his great novels, "The Old Man and the Sea." Visit the place of his inspiration at the seaside village of Cojimar, where Hemingway fished.
Also, see the house where Ernest Hemingway lived from 1939 to 1960. The house, now a museum, contains more than 22,000 original items that belonged to the writer. Located 7 miles south of the center of Havana, this property gives a good sense of the daily life of Hemingway during his years in Cuba.
8. Photography
The above 7 reasons, and more, make Cuba a photographer's destination. There's a great shot around every corner, as you experience the music, food, culture and local life.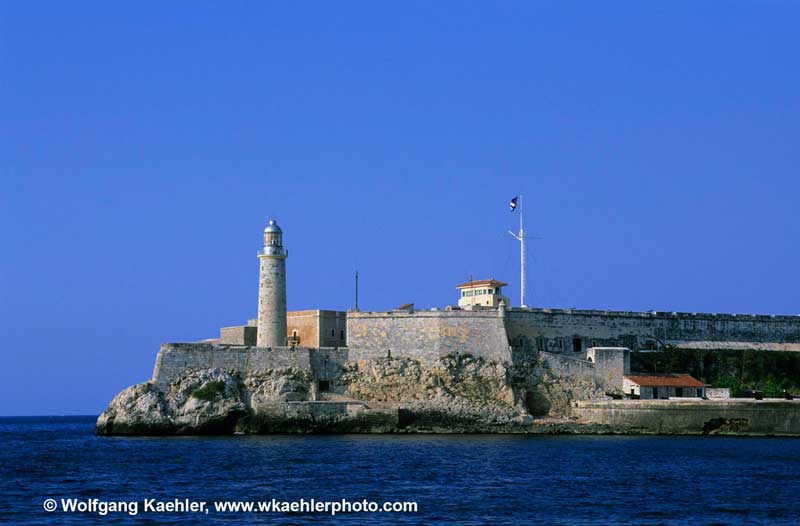 Upcoming Cuba Departures:
Glory of Cuba with Wolfgang Kaehler – 2015
October 2015
Discover Cuba with National Geographic Photographer, Wolfgang Kaehler, in 2015. Wolfgang has led tours to India, Antarctica, Mali, Indonesia, the Galapagos Islands, Botswana, Namibia, and many other destinations. Whether you're a photography enthusiast or a leisurely picture taker, traveling alongside Wolfgang will help you see and capture new perspectives of Cuba.
Glory of Cuba with Nadia Eckhardt – 2016
2016 departure to be announced
Contact us to add your name to the advance interest list to experience Cuba with Nadia in 2016.
Tweet