From Antarctica and the Galapagos Islands, to the beaches of South Africa — we love penguins!
Penguins are locals to the Southern Hemisphere. Travelers can find species of penguins from cold climates in Antarctica to more temperate climates in the Galapagos Islands.
There are diverse and stunning places to see penguins. Three of the amazing places to see penguins, also happen to be three of our favorite places to travel:
South Africa
Expedition Easy and Africa Easy's Founder, Nadia Eckhardt, was born and raised in South Africa. Her travels around the Cape were her first experiences with lovable penguins—specifically the African penguin, also known as the jackass penguin and black-footed penguin. Visitors to Boulder's Beach will learn where the African penguin gets its other names, from the donkey-like bray that provides a soundtrack for beach goers.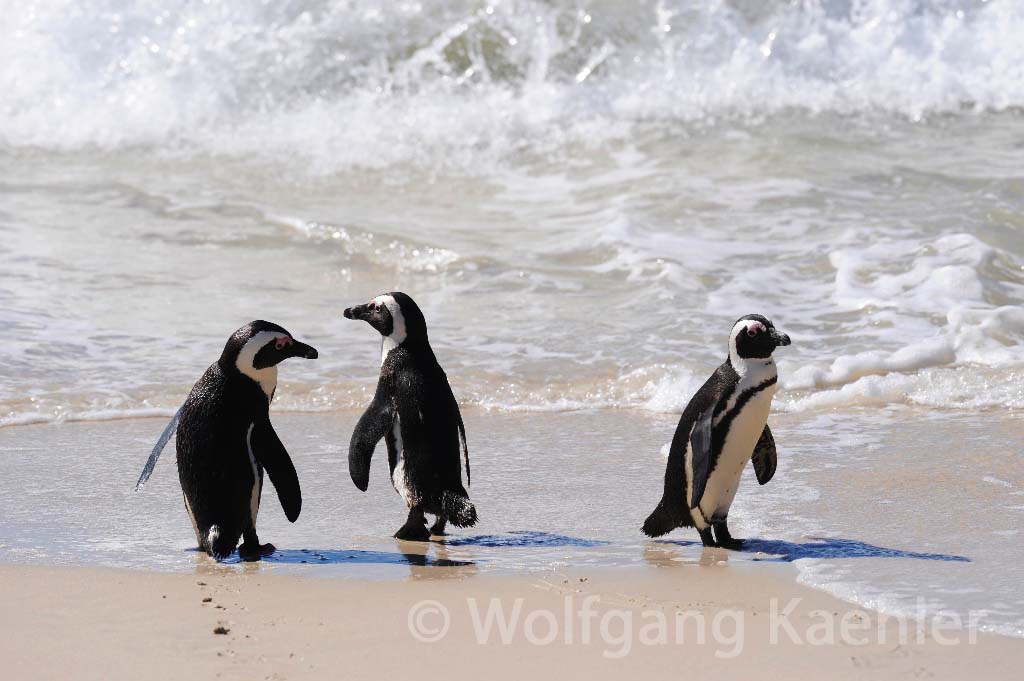 Galapagos Islands
The Galapagos Islands are home to the world's northernmost penguins. Galapagos penguins live further north than other penguin species and are found near the equator.
Snorkelers in the Galapagos may have the treat of seeing a penguin dart through the water, in a scene of sea turtles, sea lions, and marine iguanas. While on a Zodiac cruise, the pace may slow as travelers pause to observe the Galapagos penguins at Pinnacle Rock. Yes, you can see penguins while in a bathing suit or shorts, and not a parka!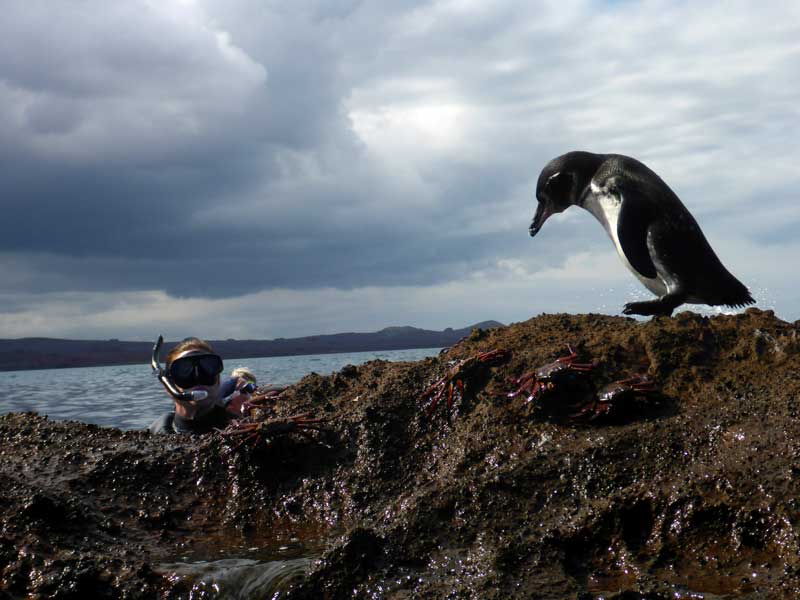 Antarctica
The White Continent is well known as a place to see penguins in the wild. Penguin lovers will have an opportunity to spot numerous species on a classic Antarctica Peninsula or Antarctica, Falklands, and South Georgia expedition cruise.
The penguin species that live on the Antarctic continent are adelie, emperor, chinstrap, and gentoo. Spectacular king penguins are high on many wildlife enthusiasts' wish lists; and they are impressively witnessed on a visit to South Georgia.
Traveling by small ship allows for up close experiences of Antarctica's stunning wilderness. Explore the pristine landscape from onboard the ship, to Zodiac excursions, and from the unique perspective in a kayak (activity on select expedition ships). Cruise by Zodiac and pass by lively penguin rookeries, and if conditions permit, step ashore to a choir of penguins and spend time observing them in their natural habitat.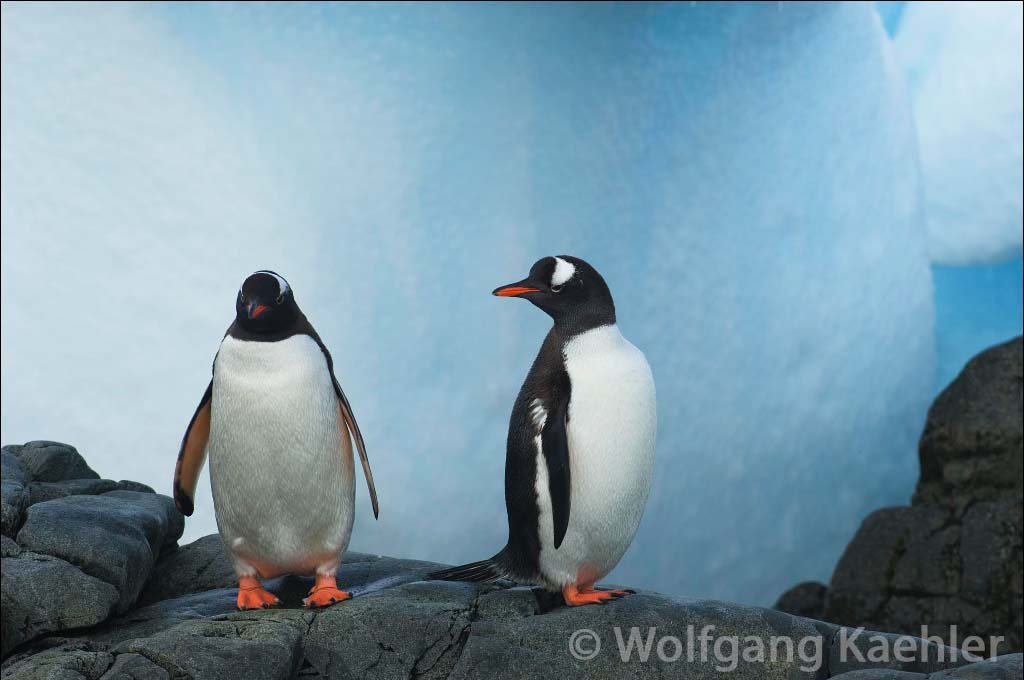 Have you seen penguins in the wild? We'd love to see a photo and your experience on our Facebook page!
Tweet